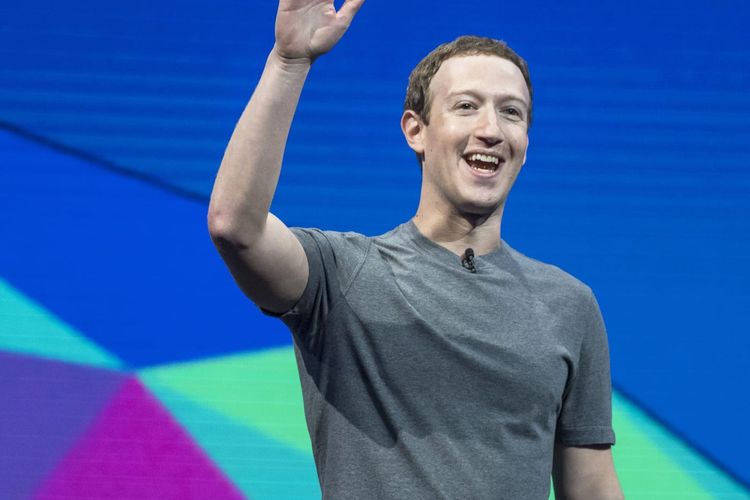 "If I'm doing something that feels too well understood for too long, then I feel like I'm just being complacent."— Mark Zuckerberg.
Born
Mark Elliot Zuckerberg

May 14, 1984 (age 38)
White Plains, New York, U.S.
Education
Harvard University (dropped out)
Occupation

internet entrepreneur
philanthropist
Title
Co-founder, Chairman and CEO of Meta Platforms (formerly Facebook, Inc.)
Co-founder and co-CEO of Chan Zuckerberg Initiative
Years active
2004–present
Spouse
Priscilla Chan
(m. 2012)
Children
2
Relatives
Randi Zuckerberg (sister)
Donna Zuckerberg (sister)
Website
facebook.com
Mark Zuckerberg (FB/IG) is the founder, chairman, and CEO of Meta, which he originally founded as Facebook in 2004. Mark is responsible for setting the overall direction and product strategy for the company. In October 2021, Facebook rebranded to Meta to reflect all of its products and services across its family of apps and a focus on developing social experiences for the metaverse—moving beyond 2D screens toward immersive experiences like augmented and virtual reality to help build the next evolution in social technology.
He is also the co-founder and co-CEO of the Chan Zuckerberg Initiative with his wife Priscilla, which is leveraging technology to help solve some of the world's toughest challenges—including supporting the science and technology that will make it possible to cure, prevent, or manage all diseases by the end of the twenty-first century.
Mark studied computer science at Harvard University before moving to Palo Alto, California, in 2004.
(adsbygoogle = window.adsbygoogle || []).push({});
Thanks for reading…